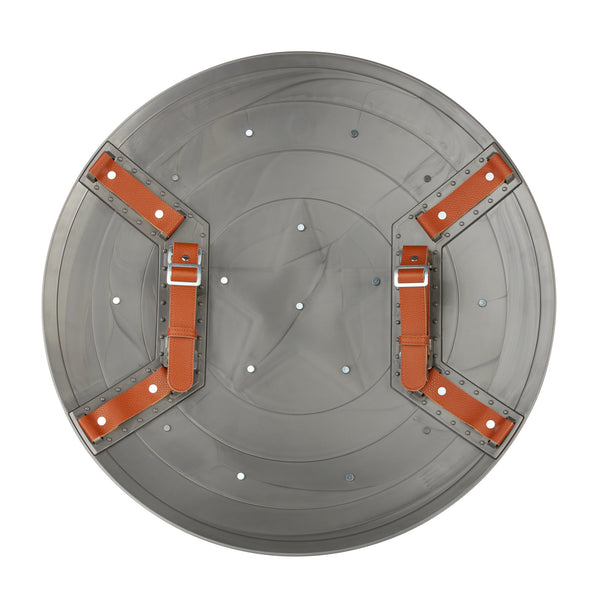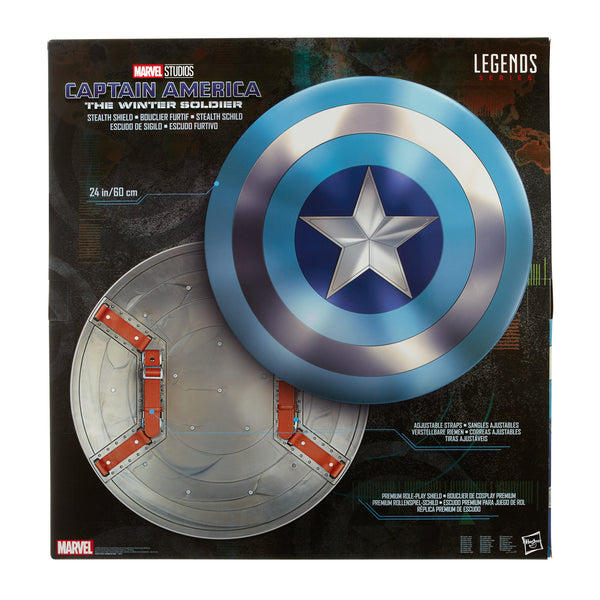 Marvel
Marvel Legends The Winter Soldier Stealth Captain America Replica Shield
The Cap Shield Ships US Domestic Free!

Every 10 orders, we donate 1 toy to Children's Healthcare of Atlanta!
Why You'll Have a Blast:
Get ready to pick up the legacy of the one and only Captain America! Have A Blast with the Marvel Legends Captain America shield replica from the iconic MCU entry Captain America: The Winter Soldier! You can join Sam, Bucky and the legacy of Steve Rogers with this amazing full sized, stealth deco shield for cos-play use or display. This premium, collectible Captain America shield will protect you from super-villains, aliens and interdimensional threats in a way unmatched by your entire Marvel collection! Get all your Marvel toys at the Have A Blast store!
Please note, this item may have box damage. We cannot accept returns for packaging condition.
Description:
When America's First Super Soldier charges into battle, his iconic stealth shield is his first line of defense. Specifically modeled on the First Avenger's trademark symbol and featuring a stealth blue and white design, the Marvel Legends Captain America Stealth Shield is an impressive 24" in diameter. It also features two adjustable straps, allowing it to be worn like Captain America, in true premium roleplay fashion. Immediately recognizable, with exceptional detailing and premium finish, the Marvel Legends Captain America Stealth Shield commemorates the First Avenger with signature Marvel Legends precision and style.
Return Policy:
Buy gifts with confidence (that rhymes)!
You've got 45 days from the day you receive your item in the mail to return any unopened, original packaging item to us. 
Free Shipping:
Free standard (3-8 day) shipping for orders over $49.98 shipped to an address within the continental United States. We process and ship most in stock orders within 24 hours of your purchase! Expedited/overnight shipping options available at checkout.